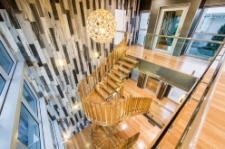 Prestigious, Profitable and Reputable Enterprise - First Time Offered
$539,000 small SAV
Niche client base of impressive, high-status clients including renowned builders, celebrated developers, architects and influential designers
Could effortlessly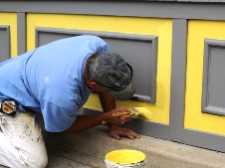 Trade Services - Painting Contractors
$399,500 Just Sold
- SOLD SOLD SOLD SOLD
- QBCC Nominee in place – no need for trade qualifications
- Massive Net Profit to Part-time owners
- Could easily Run Under Management
-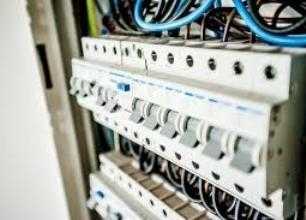 Electrical Business
$349,000 Just Sold
SOLD SOLD SOLD SOLD
Average yearly turnover in excess of $2 million dollars
Perfectly positioned to cash in on the $5 Billion dollar Caloundra South development -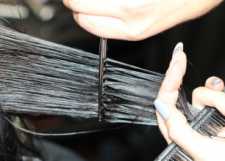 140% Return on Investment with NO long hours!
$220,000 small SAV
Sunshine Coast Hinterland Hair Salon - est. 20 years
Price including Commercial Freehold
Recently revamped and very well established hair salon includes; 5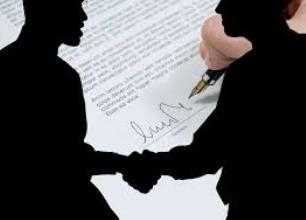 Can you sell Businesses? Maybe you can?
$ WIWO
- If you would like a career selling businesses then you need to call me.
- We offer higher commissions, better working conditions and a great team to bounce off.