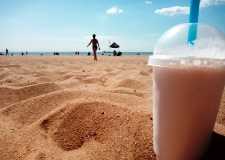 Beachside Takeaway & Cafe less than 5 years old
$69,000 + stock
* Popular beach location a favourite of locals, which means there are always PLENTY of customers on your doorstep
* Centrally located in the middle of the Sunshine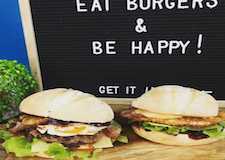 50% OFF - BARGAIN Burger Bar
$ + stock
Owner sick of flipping burgers - has flipped his lid!
Crazy price well below equipment value
Almost too good to be true
NO competition NO restrictions NO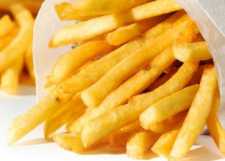 CHEAPER than Chips!
$ Just Sold
SOLD SOLD SOLD SOLD

- CHEAP rent $425/week
- Fixed rate electricity charge ONLY $360/month
- Main Road next door to bottle shop
- NO restrictions on trading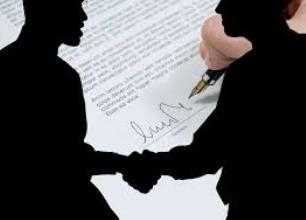 Can you sell Businesses? Maybe you can?
$ WIWO
- If you would like a career selling businesses then you need to call me.
- We offer higher commissions, better working conditions and a great team to bounce off.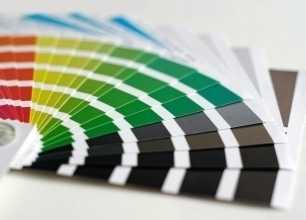 Colour Your World with this Unique Lifestyle Business
$ Just Sold
SOLD - SOLD - SOLD - SOLD
Sharp buyers will need to act quickly to take advantage of this exceptional return on their investment!!
MASSIVE customer demographic