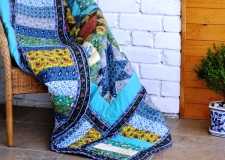 Love what you do and never work a day in your life...
$220,000 WIWO
Iconic patchwork, fabric and sewing supplies business is highly regarded amongst adoring long-term customers.
Cult-like following on Social Media; Facebook (8,800)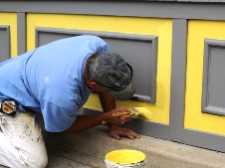 Trade Services - Painting Contractors
$399,500 Just Sold
- SOLD SOLD SOLD SOLD
- QBCC Nominee in place – no need for trade qualifications
- Massive Net Profit to Part-time owners
- Could easily Run Under Management
-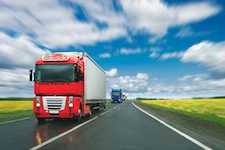 94% R.O.I plus BONUS 2 x Trucks included
$129,000 WIWO
- 94% Return on Investment – for owner/operator with BONUS 2 x truck included in sales price
- Government Covid 19 Incentives – generating more 'new builds' for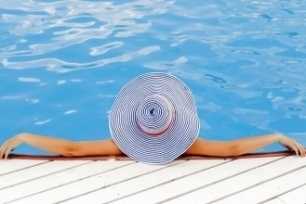 Relax... Earn $89k Net Under Management
$229,000 Just Sold
SOLD SOLD SOLD SOLD
Independent Pool maintenance business est. over 20 years. Cutting edge pool servicing cloud based software allows the business to practically run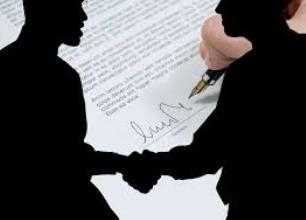 Can you sell Businesses? Maybe you can?
$ WIWO
- If you would like a career selling businesses then you need to call me.
- We offer higher commissions, better working conditions and a great team to bounce off.