Page << 1 2 3 4 5 6 7 8 9 10 11 12 13 14 >>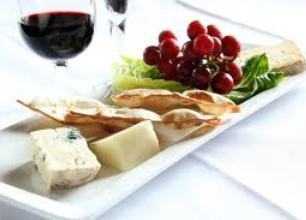 Niche Food Distribution – Sunshine Coast
$195,000 + stock
- SOLD SOLD SOLD SOLD
- Exclusive distributor for major products
- 5 days per week business servicing Sunshine Coast Area
- Turnover in excess of $820,000 with strong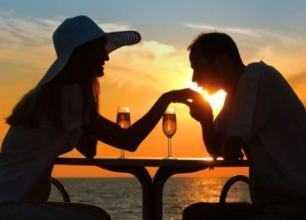 Oceanfront Restaurant on the Sand!
$189,000 small SAV
- SOLD SOLD SOLD SOLD
- Absolute Beachfront Restaurant – Best on the Market
- All Key staff are in place – Chefs and Manager
- Could easily run with part time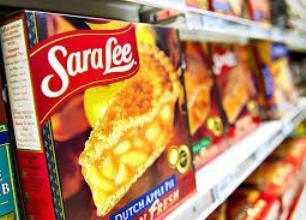 The Food World of Opportunity - SOLD
$189,000 + stock
- SOLD SOLD SOLD SOLD
- Come and have a look at this great opportunity, you will see a world of opportunity.
- Great Location on Nicklin Way
- Niche market
- Loyal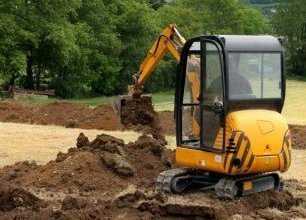 Dig This - Excavation Business - MASSIVE Net
$185,000 WIWO
- SOLD SOLD SOLD SOLD
- Fantastic excavation business which can be run by a sole operator
- Massive net profit
- Prestigious repeat client list
- Bobcat,Excavator,2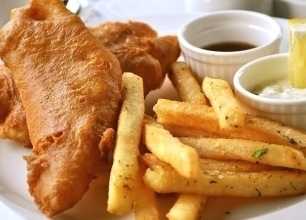 Takeaway - No Competition in Town!
$179,000
SOLD SOLD SOLD SOLD
Busy Hinterland takeaway specialising in Fish & Chips
- Extremely well established, over 30 years
- Rent cost less than 9% of turnover
- Local