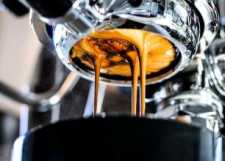 5 Day Cafe
$ Just Sold
SOLD SOLD SOLD SOLD
NO CAFÉ COMPETITION in the complex
High-traffic location next to Woolworths
Popular beach side suburb opposite a major tourist resort
NO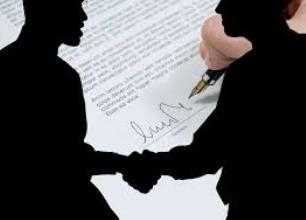 Can you sell Businesses? Maybe you can?
$ WIWO
- If you would like a career selling businesses then you need to call me.
- We offer higher commissions, better working conditions and a great team to bounce off.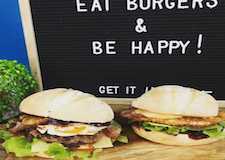 Bustling Burger Bar
$ Just Sold
SOLD SOLD SOLD SOLD
Covid 19 has increased the turnover by more than 20%

Owner sick of flipping burgers
NO competition NO restrictions NO worries
Extra 3 year + 3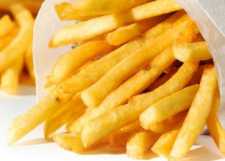 CHEAPER than Chips!
$ Just Sold
SOLD SOLD SOLD SOLD

- CHEAP rent $425/week
- Fixed rate electricity charge ONLY $360/month
- Main Road next door to bottle shop
- NO restrictions on trading